What is Data Management?
Beau Whately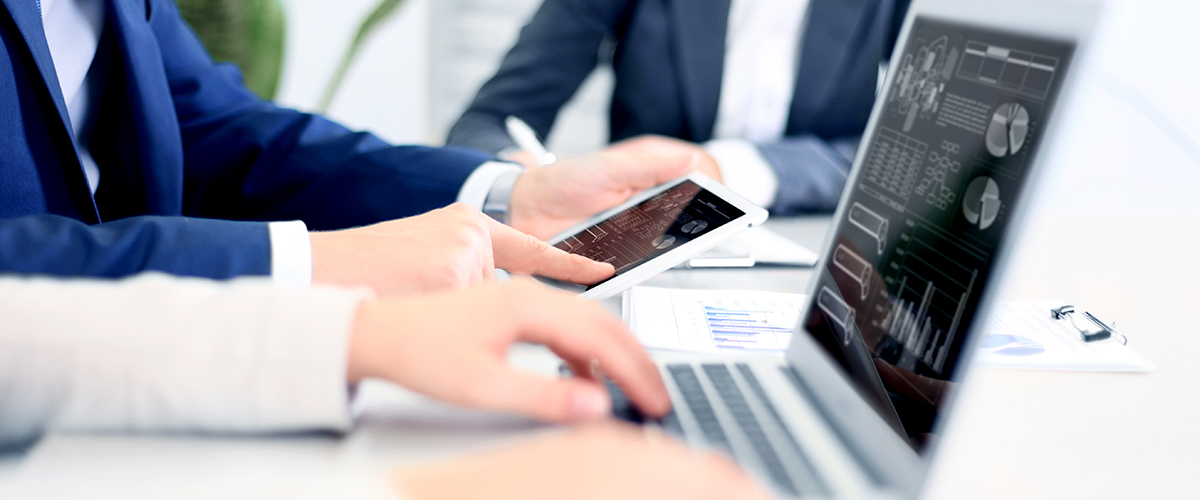 Data management is the housekeeping associated with ensuring you have reliable access to your data and processes to maintain your data. It is the practice of organising and maintaining data processes to meet its ongoing life-cycle needs.
Among other things, data management controls how data should be accessed, by whom, and when data should be discarded. It also manages the protection of the data against potential threats. Data is most often stored in a file system or database where it can be effectively managed.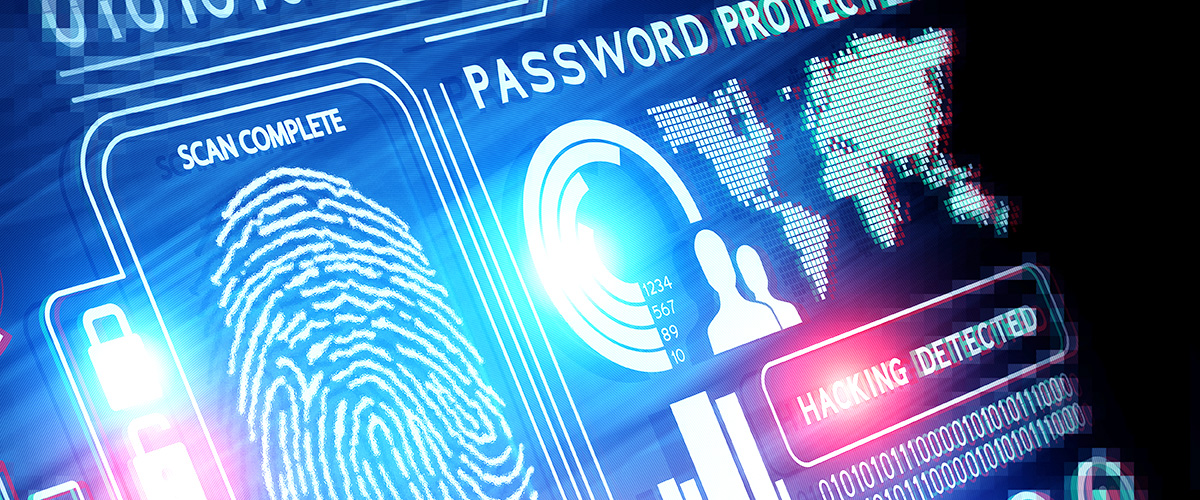 Most companies view data as a corporate asset and place emphasis on data-related responsibilities within their company. The effective management of corporate data has grown in importance in recent years, while the sheer volume of data to be managed by organisations has increased markedly.
Torque IT are specialists in setting up and maintaining data management strategies for Perth companies of all sizes. When coupled with Torque IT's reliability, performance, security, backup solutions and dedicated IT support, data management within your company operate at its peak efficiency allowing you to focus on running your business.
Opinions expressed in this post are that of the author and do not necessarily represent that of Torque IT. Although the author and Torque IT have made every effort to ensure that the information in this post was correct at the time of publishing, the author and Torque IT do not assume and hereby disclaim any liability to any party for any loss, damage, or disruption caused by errors or omissions, whether such errors or omissions result from negligence, accident, or any other cause.