Prevent User Account Breaches
Gavin DiMasi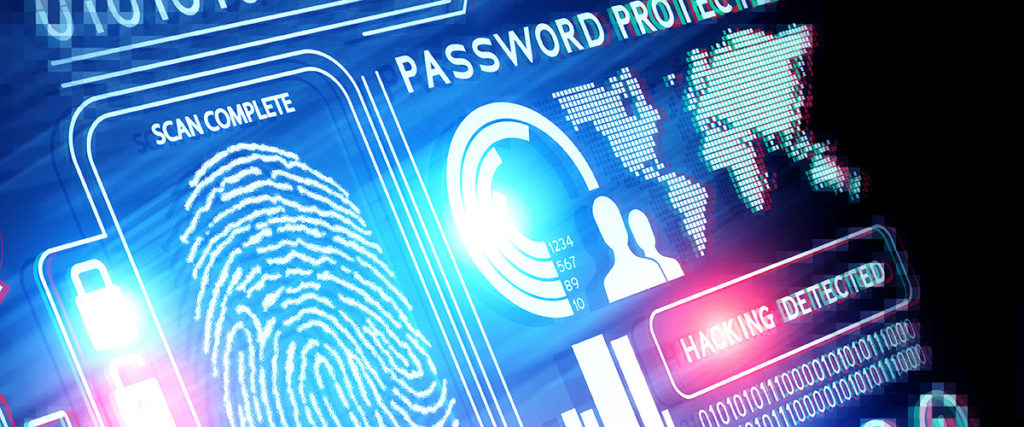 Over the last 6 months we have seen an increase in attempts to gain user passwords, with some of our clients experiencing user account breaches. Once a password is compromised attackers can gain access to a user's files, contacts and emails. This often results in actions such as sending spam in bulk to all the user's contacts, loss of confidential information, and sending payment requests from an authorised person to the relevant staff.
The scary part is the attackers in these incidents had access to sensitive and confidential information.
From February 2018, as part of an amendment the Privacy Act, the Australian government requires agencies and organisations to take steps to secure certain categories of personal information. Taking adequate steps to prevent user account breaches certainly qualifies.
Torque IT recommends and informs our clients about the benefits of multifactor authentication, a security measure which adds additional protection after the password, and will prevent this kind of user account breach from happening; saving impacted clients from the resulting clean-up and explaining the breach to their staff, clients, suppliers and partners.
We strive to continually educate our clients and make them aware of the broader picture when it comes to their IT systems. That's why we've prepared a short video explaining multifactor authentication, how it works, and how it can benefit your business.
What is two-factor authentication? This video explains what it is, how it works and how it can benefit your business.
Friday, 21 September 2018, 9:00am
If you'd like to know more about how multifactor authentication can help your business's data security, or to request an independent audit of your IT systems, please don't hesitate to contact us.
Contact
Torque IT
08 9329 3333
Unit 1, 20 Twickenham Road
Burswood WA 6100
Opinions expressed in this post are that of the author and do not necessarily represent that of Torque IT. Although the author and Torque IT have made every effort to ensure that the information in this post was correct at the time of publishing, the author and Torque IT do not assume and hereby disclaim any liability to any party for any loss, damage, or disruption caused by errors or omissions, whether such errors or omissions result from negligence, accident, or any other cause.