Backups – Not the backups that we used to know!
Gavin DiMasi
There's been a lot happening with business security – many businesses have experienced online attacks recently; some of them WA businesses. Most attacks occur outside the public eye either because the business is not aware that they've been compromised, or because they don't want the potential PR backlash of a security breach? Many businesses today have suffered a security breach or will suffer a security breach in the near future.
With the countless security solutions available, how do you know what solution your business needs for comprehensive yet cost effective protection?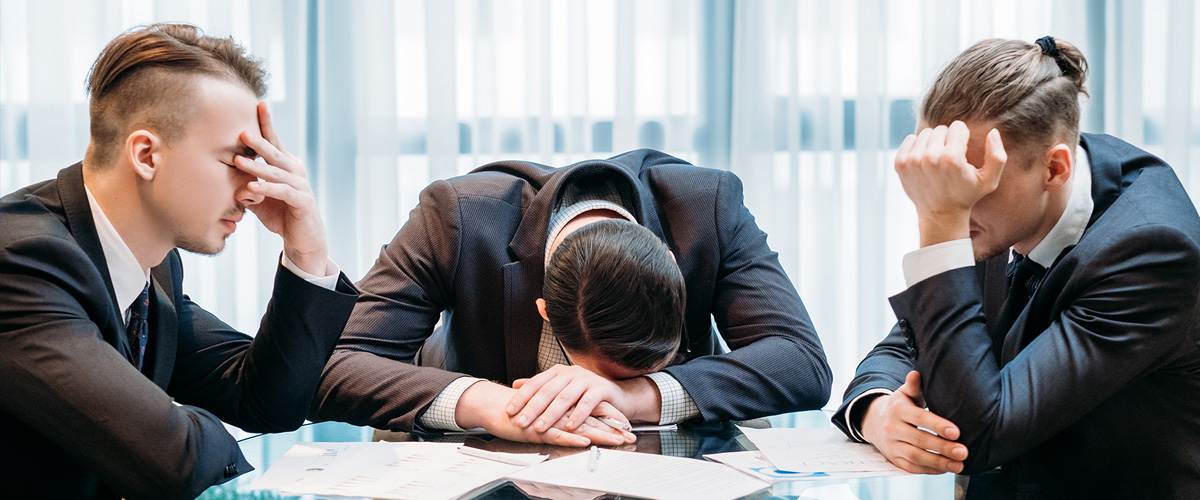 We can always restore from backups, right?
Some businesses have the viewpoint that if it gets bad, they can just restore from backups. Well with our modern and ever-changing technologies, may not be that simple anymore.
We've embraced various systems to do many things with the aim of becoming more productive and gaining an edge over our competitors. Many of today's systems are in the cloud, which makes it more complicated to know if your business is at risk of being impacted by a breach.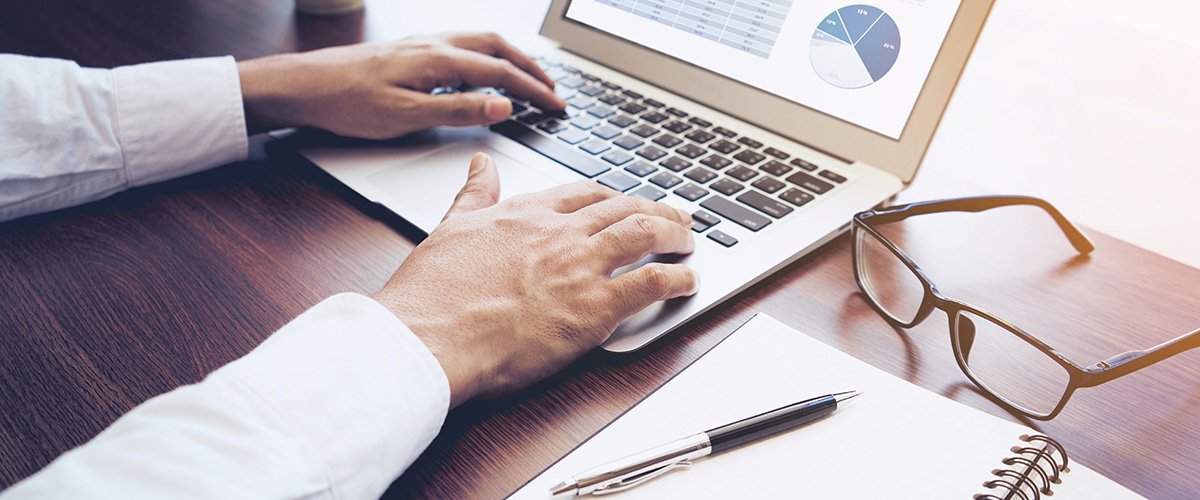 The necessary questions
We need to regularly ask ourselves questions like:
Where is our data stored?
How do we use that data?
How would loosing that data impact my business?
How would loosing access to systems and data for days affect business operation?
Then we need to ask ourselves some follow-up questions:
What backups do we have in place for these systems?
How long will it take to restore backups?
When was the last time we had proof our backups will restore our systems?
It's important to always know the answers to these questions. In most cases, business owners are not IT specialists, so it's important that you know the specialists you've entrusted with your IT systems really understand your business and understand that your business is continually changing and can grow with you.
Torque IT have prepared a free Data Risk Assessment tool that will help you gain a quick estimate on the risk level of your current business data recovery and backup strategies.
Answer a few questions about your disaster recovery and backup strategies. Our data risk assessment tool will let you know how risky your strategies are.
If you have any further questions, or would like to arrange a no obligation consultation, please don't hesitate to contact us on the details below.
Contact
Torque IT
08 9329 3333
Unit 1, 20 Twickenham Road
Burswood WA 6100
Opinions expressed in this post are that of the author and do not necessarily represent that of Torque IT. Although the author and Torque IT have made every effort to ensure that the information in this post was correct at the time of publishing, the author and Torque IT do not assume and hereby disclaim any liability to any party for any loss, damage, or disruption caused by errors or omissions, whether such errors or omissions result from negligence, accident, or any other cause.