When should you consider moving to the cloud?
Gavin DiMasi
It can be challenging at times to feel confident in making the decision to move IT services to the cloud. Reasons for moving to the cloud vary based on the IT systems in place and how your business uses these systems. When it comes to cloud, one size doesn't always fit all but there are some common reasons our clients have made the decision to move their IT services to the cloud.
One such example is email. If a business runs their own email servers on-premises and owns all respective licencing and hardware, the priority will be placed on maximising the return from the capital investment of that system – the longer the system runs without further investment, the better the return. Its usually only when the system ceases to return substantial value for the business that a new solution is sought.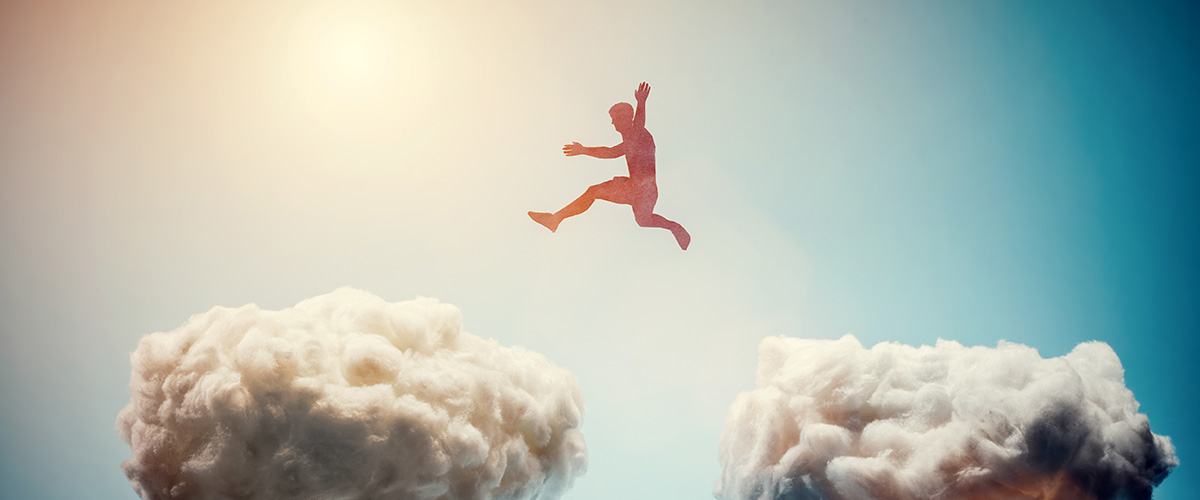 Why consider a new solution
Some of the most common reasons our clients consider new solutions are:
The system is no longer compatible or is less compatible with other software or systems now being used by the business, such as mobile and tablet compatibility,
The performance of the system has degraded below acceptable levels, possibly due to increased load or increased usage demands, or
The system is reaching its storage capability limitations.
New features and capabilities of new systems that add value to a business can also be considerations in moving to a new system, such as greater accessibility, security, control or integration with other systems.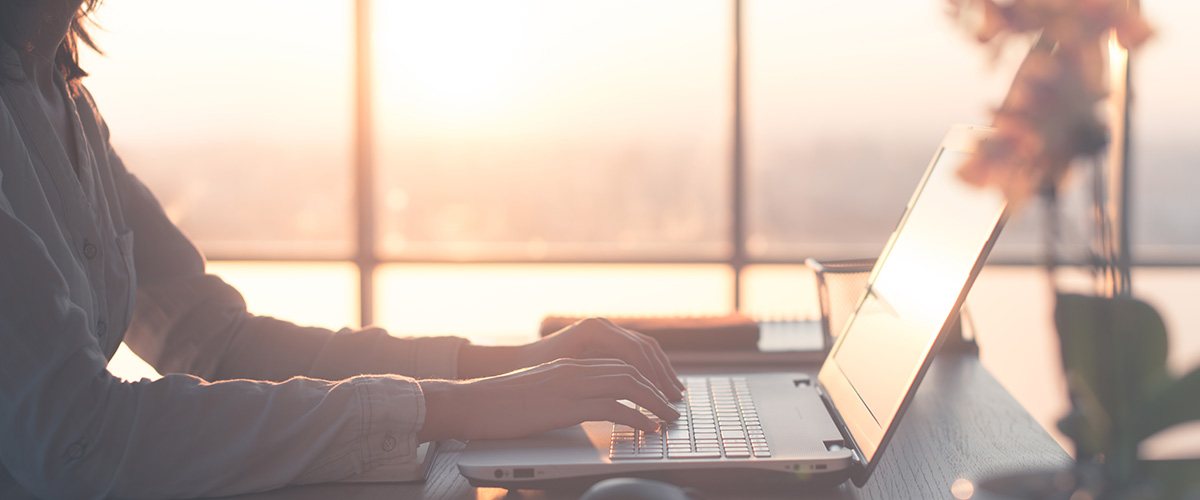 Upgrading your systems
A well-managed on-premises system will be maintained in a way that extends its life from these issues, however there usually comes a time when fixes do not deliver enough value to continue with the existing system. At this point, its time to consider a new solution.
Cloud and SaaS (Software as a Server) systems can offer:
Minimal capital outlay and usually a subscription-based fee model,
Reduced maintenance and licencing costs, and
More up-to-date features and capabilities.
It is, however, very important to assess if and how new features will deliver value in achieving the goals of your business.
At Torque IT, we have consultants that specialise in assisting businesses such as yours assess your options. If you'd like to know more about cloud, SaaS, or other system upgrade options, please don't hesitate to contact us.
Contact
Torque IT
08 9329 3333
Unit 1, 20 Twickenham Road
Burswood WA 6100
Opinions expressed in this post are that of the author and do not necessarily represent that of Torque IT. Although the author and Torque IT have made every effort to ensure that the information in this post was correct at the time of publishing, the author and Torque IT do not assume and hereby disclaim any liability to any party for any loss, damage, or disruption caused by errors or omissions, whether such errors or omissions result from negligence, accident, or any other cause.