Is it time for Office 365?
Chris Rinaldi
Chances are you know some basics about Office 365 but are not sure whether its suitable for your business and whether the costs are worth it. Office 365 has a lot to offer but the most commonly used services are cloud storage, email services and Microsoft Office applications such as Word, Excel and Outlook – these services will be discussed in this article.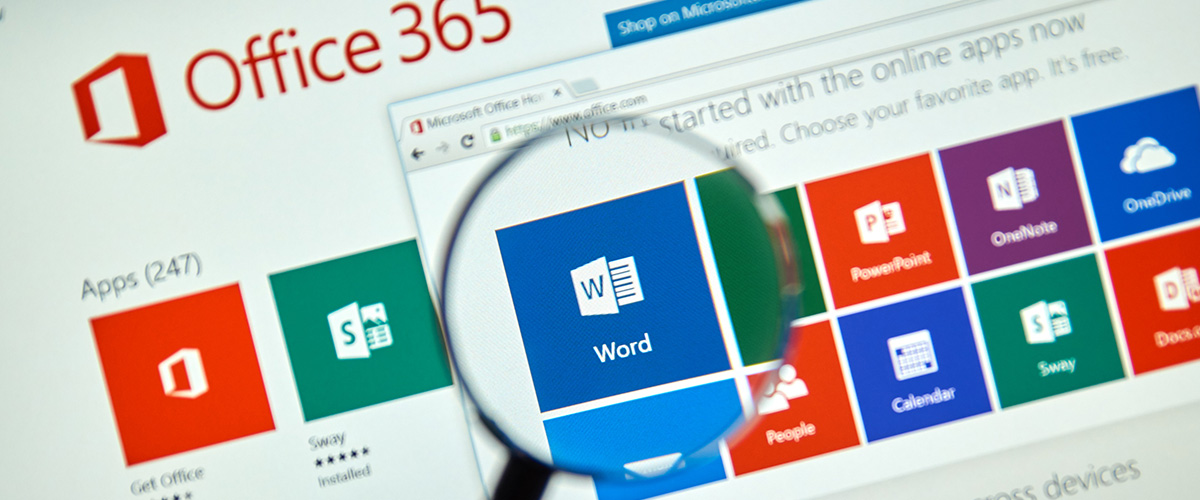 Office Suite
Microsoft Office applications such as Word, Excel and Outlook are staple business applications. Traditionally businesses would purchase a licence for use on each PC it was installed on. While this is still an option it has become less suitable for how today's businesses operate. In today's business, it is not uncommon for any individual to work from a combination of a desktop PC, a laptop, a tablet, a smartphone and a home PC. In this scope, a licence for each device becomes increasingly expensive, and therefore restrictive to the usability of your devices.
By licencing Microsoft Office applications with an Office 365 user subscription, the licence is tied to the user rather than the device its installed on, granting a single user the ability to use one licence on up to 5 PCs or Macs and up to 5 tablets and smartphones. Pricing can be more cost effective than a more traditional licence, but also provides the newest versions of each Microsoft Office application as they become available without having to purchase a new licence every time you want to upgrade.
Torque IT has a partnership to sell Office 365 licencing and can set up and install Microsoft Office applications on your workstation in as little as 15 minutes.
Email Services
On-site mail servers are becoming increasingly expensive to set up and maintain, making way for cloud email services which a cheaper and more reliable. Although a migration of email services may sound daunting, with the popularity of cloud email services among businesses, streamlined processes and tools have been created to reduce impact to business and costs of migration.
Torque IT have performed many setups and migrations for email services culminating in a simplified and robust procedure for the execution of migrations with minimal disruption to normal operation.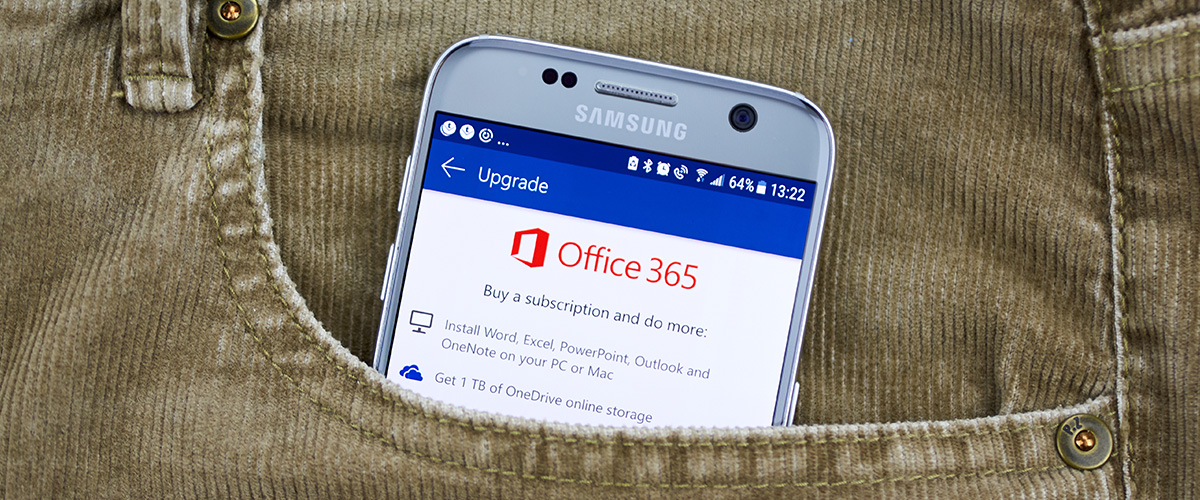 Cloud Storage
Office 365 includes cloud file storage services. Storing files online allows access from any internet enabled device and location with the ability to share the files with other staff within your organisation as you see fit.
For optimal performance, continued internet access is recommended to enable direct use of the files through the web browser and Microsoft Office 365 applications. Files can also be synchronised with your PC for quicker access, however the number of files synchronised should be kept to a minimum to reduce clutter and resource usage on local workstations. Using cloud storage removes the need for on-site hardware and subsequent maintenance costs.
Torque IT reduces the costs of many businesses by utilising the storage that is included with a subscription of Office 365.
Is it secure?
Office 365 has many security options to secure your accounts, files and information including logging and multi-factor authentication. A simple launch page redesign can ensure an extra level of security against phishing attacks. Office 365 services are constantly monitored and updated to prevent security breaches. Add-in options such as Microsoft Advanced Threat protection adds additional email scanning and Intune adds compliance settings on devices.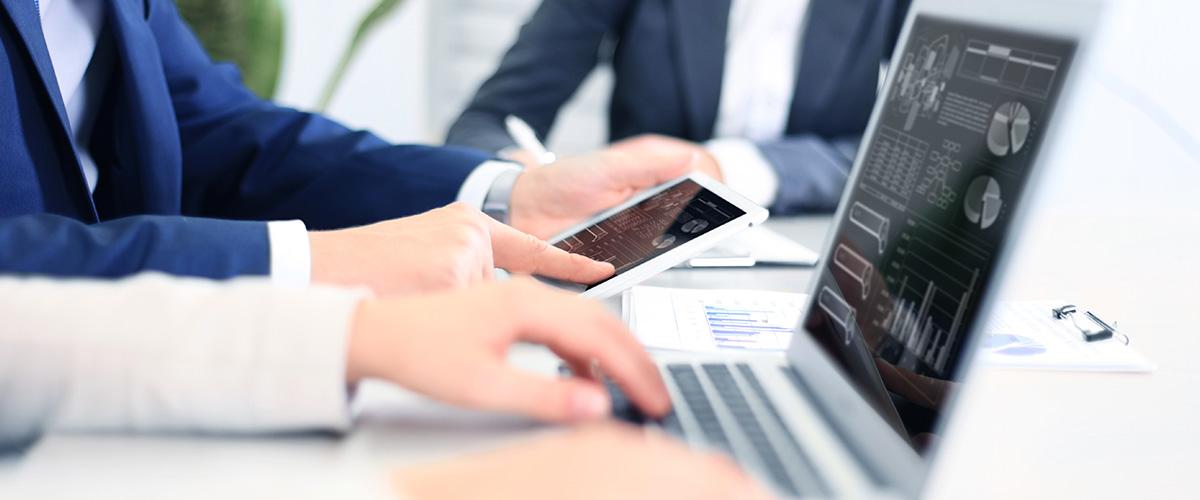 How much does it cost?
The pricing and setup for Office 365, with Microsoft Office applications, email services and cloud storage can be set up from just $17.20 (AUD) per month per user. When comparing the per user cost of this service with the setup and maintenance of an on-site server there is a huge cost reduction coupled with an increase in stability. Only the slow speeds of older internet connections visibly impact the cloud storage performance, as slower speeds mean files take longer to synchronise.
If you have any further questions about Office 365 or are still unsure if its suitable for your business, please give me a call as I have extensive experience with Office 365 migrations and usage over the past five years.
Contact
Torque IT
08 9329 3333
Unit 1, 20 Twickenham Road
Burswood WA 6100
Opinions expressed in this post are that of the author and do not necessarily represent that of Torque IT. Although the author and Torque IT have made every effort to ensure that the information in this post was correct at the time of publishing, the author and Torque IT do not assume and hereby disclaim any liability to any party for any loss, damage, or disruption caused by errors or omissions, whether such errors or omissions result from negligence, accident, or any other cause.