Is your backup strategy keeping up with your business?
Chris Rinaldi
"Are we covered?"
Each business I've spoken with has different viewpoints about data backups, but the one question I am asked over and over is "Are we covered?".
In answering this, it's important to understand that backups, like your business, are not a set and forget solution. As your business goes through growth and changes so do its requirements, including your backup strategy.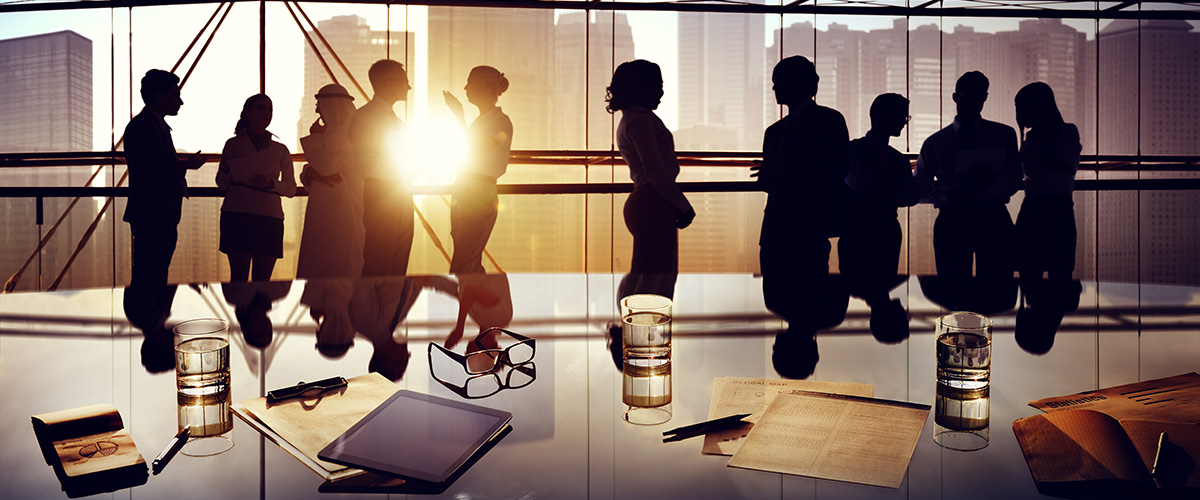 Ageing backup strategies
A backup solution created last year may have been the most suitable at the time, meeting all your requirements; but those requirements have changed along with your business.
Some common changes that occur within your business that affect your backups include:
Additional equipment and other infrastructure changes,
Additional staff and users,
Amount of data to be backed up,
Increased dependency on system uptime,
Need to retain backups for longer, and
Changes in available technologies.
There is a concern is that it is unknown to what extent the above effect the backup solution, leading to potential failure or inadequacy of the solution that can lead to risks of being unable to recover files or systems at all, however the simple solution is just to review regularly.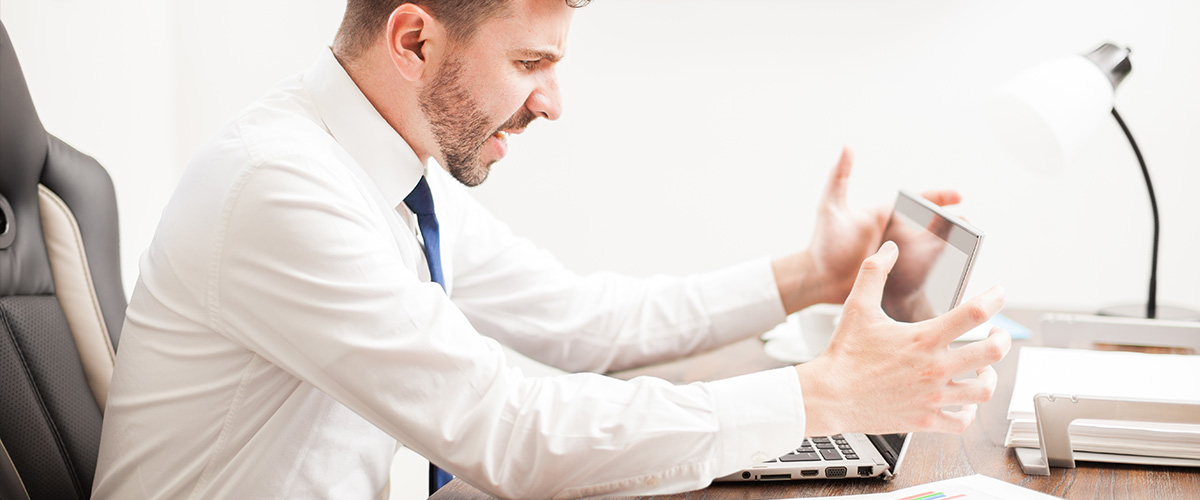 Assess your backup requirements
While understanding how ageing backup strategies can misalign with your changing business requirements, to answer the question "are we covered?" it's important to schedule regular backup reviews at least once per year.
At Torque IT, we ask the right questions and listen intently to your answers to gain an in depth understanding of your business' data backup requirements. We'll ensure your backup system is working correctly and assess whether the system is still the best fit for your business, recommending changes if necessary.
Reduced costs through new technologies
With new technologies becoming readily available to Perth businesses, including NBN, many businesses are reducing costs by switching to more reliable and robust solutions.
If you haven't reviewed your backups or are unsure how quickly and reliably your business can have data recovered, its time to have your IT support professional confirm or organise this.
We have prepared a quick 2-minute Data Risk Assessment Tool to help estimate the risk level of your business' current disaster recovery and data backups strategies.
Answer a few questions about your disaster recovery and backup strategies. Our data risk assessment tool will let you know how risky your strategies are.
If you'd like to know more about the importance of a backup strategy for your business, or to request an independent audit of your IT systems, please don't hesitate to contact us.
Contact
Torque IT
08 9329 3333
Unit 1, 20 Twickenham Road
Burswood WA 6100
Opinions expressed in this post are that of the author and do not necessarily represent that of Torque IT. Although the author and Torque IT have made every effort to ensure that the information in this post was correct at the time of publishing, the author and Torque IT do not assume and hereby disclaim any liability to any party for any loss, damage, or disruption caused by errors or omissions, whether such errors or omissions result from negligence, accident, or any other cause.