Annoyed with Spam? The Solution
Chris Rinaldi
The majority of phishing attacks use email to exploit weaknesses in your computer systems; which is most often the human component. How do we minimise that risk? I'm a firm believer in reducing spam and junk email to as close to zero as possible.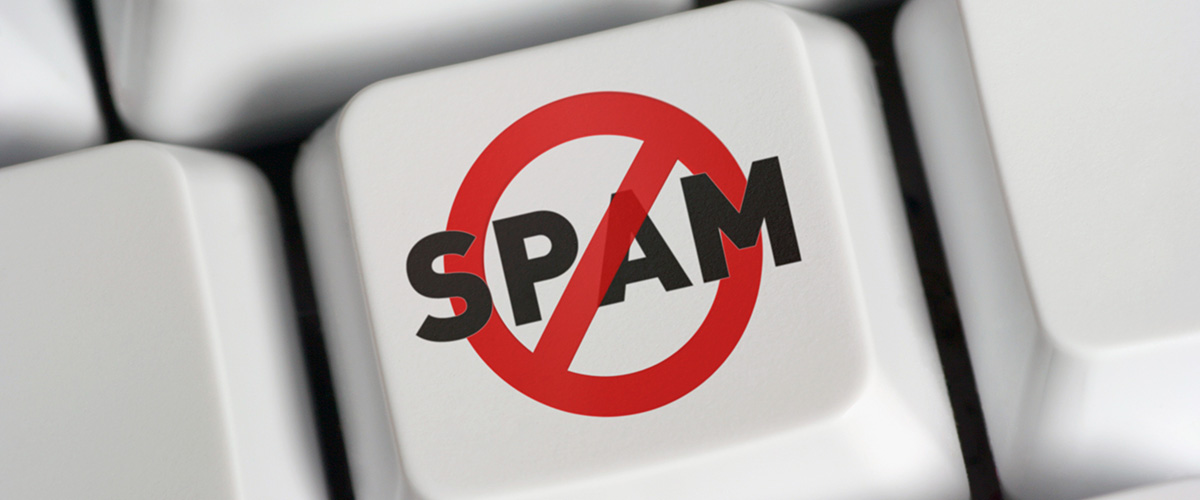 Flooded with unwanted emails
One of my recent clients went from reviewing their inbox for two hours every morning just to sort the spam from the legitimate emails. It had just crept up slowly over the years and before he knew it, with the majority of his email inbox every morning being unwanted emails; amounting to two hours per day of his time. My client was more than happy when I was able to reduce his morning email routine from two hours down to 15 minutes, with less than 10% unwanted emails.
Another of my clients exclusively conducted business within Australia, so I was able to block email from several specific "high risk" countries. The amount of spam dropped significantly.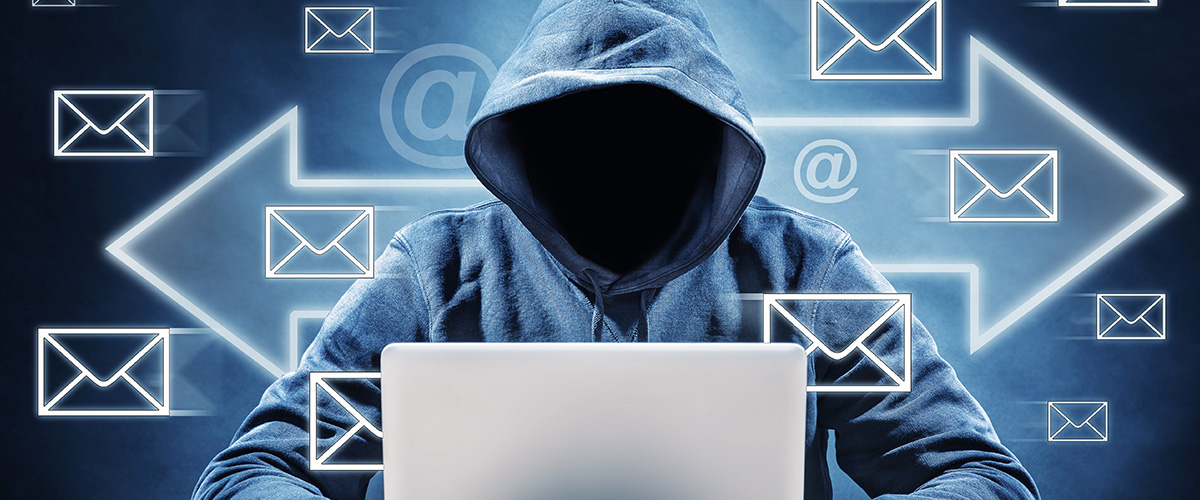 Spammers impersonating someone you know
Last week one of my clients began receiving emails seemingly from the director, John Doe (name has been changed), to buy iTunes gift cards on his behalf for a customer. The client was using Office 365 with two-factor authentication enabled, making the email account quite secure.
As it turns out the sender had relied on the fact that mobile devices don't show the email address by default and structured the email so that it appeared to have come from director John Doe; which of course it wasn't.
After identifying the method used, we implemented email security measures to prevent external emails which impersonated director John Doe from reaching internal mailboxes, unless from a trusted source. We extended this security measure to all relevant staff members.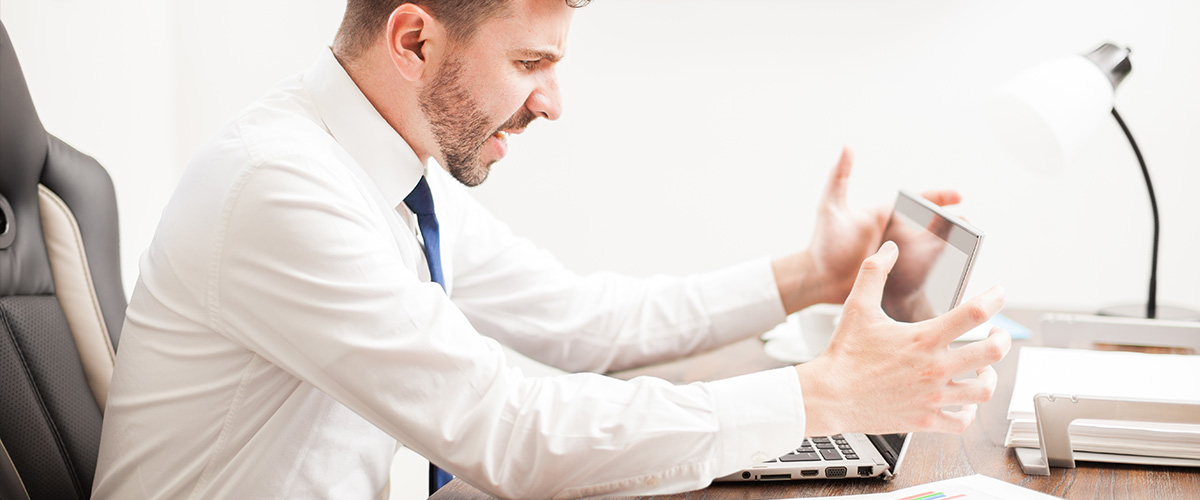 The solution?
In the above cases we identified options to improve spam and phishing detection to reduce risk and impact to the business. Email security is not a 'set and forget' solution and should be regularly reviewed to get the most value out of the solution you are using.
To arrange a consultation or if you have any questions, please don't hesitate to contact us on the details below.
Contact
Torque IT
08 9329 3333
Unit 1, 20 Twickenham Road
Burswood WA 6100
We have seen an increase in attempts to gain user passwords, with some of our clients experiencing user account breaches. Once a password is compromised attackers can gain access to a user's files, contacts and emails. This often results in actions such as sending spam in bulk to all the …
Have you ever used the same or similar password to access more than one system? Most of us have; both for work and personal accounts. That's a problem!
Ever wondered why we use the term "spam" when referring to unwanted junk e-mail?
Opinions expressed in this post are that of the author and do not necessarily represent that of Torque IT. Although the author and Torque IT have made every effort to ensure that the information in this post was correct at the time of publishing, the author and Torque IT do not assume and hereby disclaim any liability to any party for any loss, damage, or disruption caused by errors or omissions, whether such errors or omissions result from negligence, accident, or any other cause.