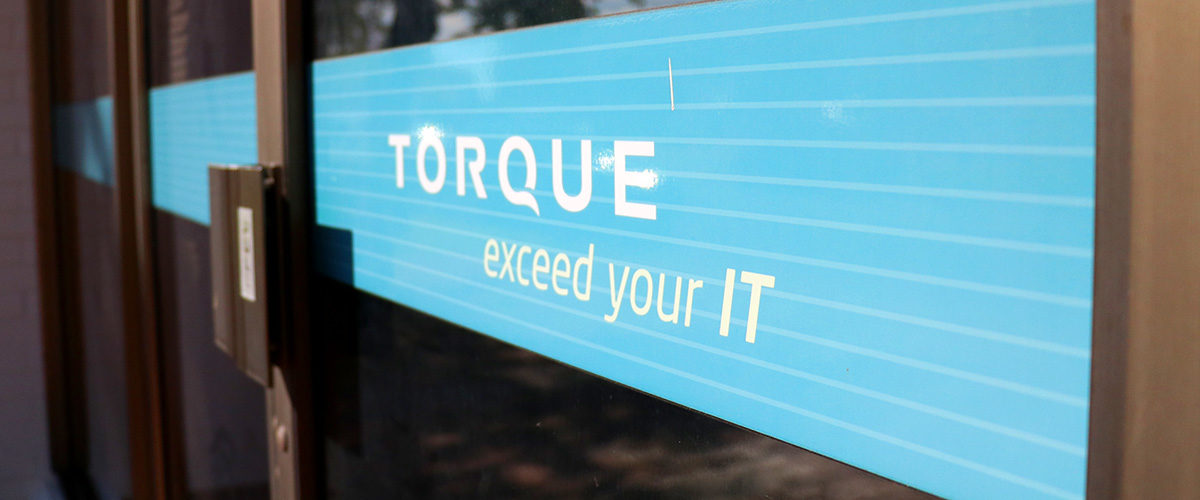 Our Vision, Mission and Values
Torque IT has become one of the best IT support companies in Perth, with many large businesses speaking praises.
Having built a strong reputation as one of the best IT support companies in Perth, our vision, mission and values explain why.
After building a strong reputation as IT professionals in Perth, Western Australia, since the early 2000's, Gavin DiMasi and Ryan Massese started Torque IT in 2009.
Gavin and Ryan come from generations of business entrepreneurs and quickly grew Torque IT from 4 staff to over 20 staff in just 3 years.
Our Vision
Our vision which guides the direction we take Torque IT, has always been a cornerstone in every decision and a focal point of every goal set to fulfil.
We strive to:
Establish ourselves as a recognised name in IT Consulting throughout Western Australia;
Develop sustainable specialised divisions in areas of need for our clients; and
Create unrivalled value for our clients while maximising company profits.
Torque IT has made great strides towards fulfilling our vision, resulting in the exceptional value for our clients and being well known among many large Western Australian businesses.
Our Mission
It is our mission to:
Provide tailored IT services to customers seeking structured and proactive approaches to IT support;
Continually improve our customer focussed process; and
Develop disciplined systems that drive all round excellence.
Our Values
Our values are the guiding principles upon which Torque IT was founded and how we strive to conduct our business on a daily basis.
Values establish our view of the world as we shape the future. They determine how we treat each other.
Our values are to:
Appreciate humour;
Behave ethically;
Counsel in private & praise in public (where appropriate);
Encourage and respect innovation, ideas & continuous improvement;
Maintain a team based environment;
Recognise and celebrate our successes;
Recognise that an employee's wellbeing is important;
Recognise that employees have family commitments that are respected and valued;
Respect each other's opinions;
Support each other;
Trust each other to work independently;
Value confidentiality of client and company information; and
Value doing a good job and achieving goals.
Sounds good, but you're still not sure?
Talk to us today to discuss what solutions are right for your business and we'll also
exceed your IT expectations.
Send us an Enquiry
We proudly partner and support these companies