Our Advantage as an IT Service Provider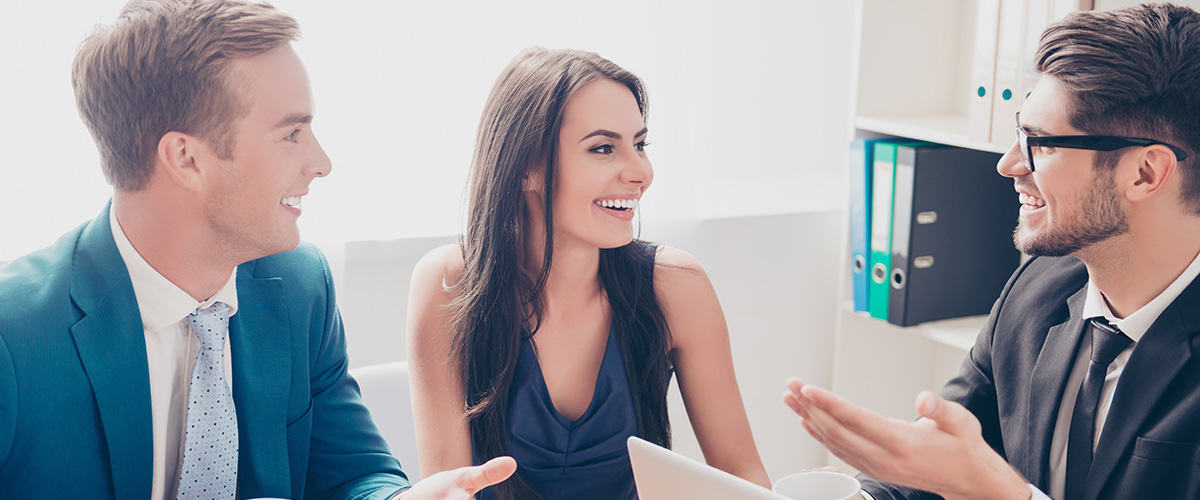 Our Advantage as an IT Service Provider
Torque IT pride themselves on understanding your business to help customise solutions to match your goals.
Torque IT has an advantage over any other IT service provider as we invest in your success, speak your language and have your needs covered.
Passion for IT
We love what we do. Some may say we have a bit too much passion. We bring enthusiasm and commitment to every project we work on. In simple terms, we care about your business as much as you do.
We Invest in Your Success
Torque IT considers all client relationships a partnership. We invest ourselves in the success and growth of your business, and as your business grows, so do your IT needs. Your success is our success!
We Speak Your Language
We are constantly investigating new technologies and recommend them when they make sense, and all recommendations and solutions we bring to you we translate the complicated technical terms into clear and plain English.
Avoid Unexpected Costs
With our service agreements, we agree on set pricing and hours on a monthly basis, based on the needs of your business.
Flexibility
We understand the ebb and flow of business.
Use less than your agreed hours in one month, and you can roll them over into future months. Need a project urgently completed, borrow hours from the next month, or use rolled over hours.
We Have Your Needs Covered
From hardware to software, cabled networking and switches to wireless access points and LTE, break/fix to scheduled improvements, telephony systems to support, Torque IT have your IT needs comprehensively covered.
Sounds good, but you're still not sure?
Talk to us today to discuss what solutions are right for your business and we'll also
exceed your IT expectations.
Send us an Enquiry
We proudly partner and support these companies