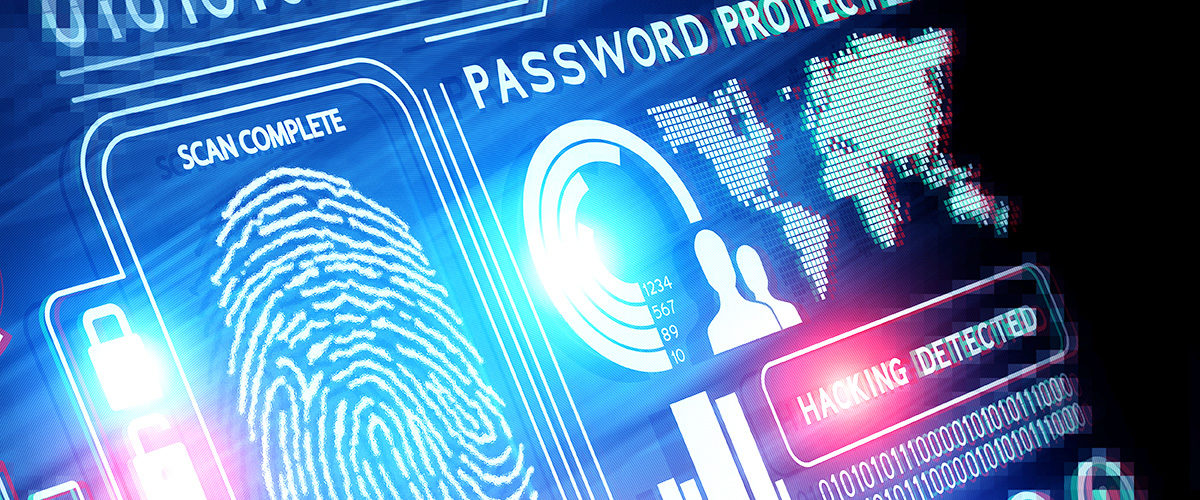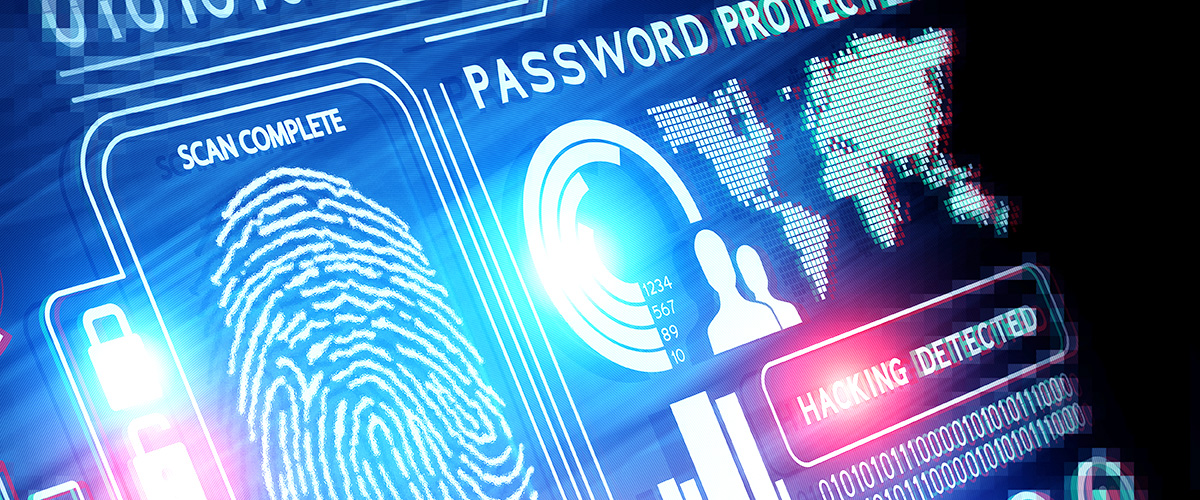 Security Strategies – Business IT Solutions
Torque IT provides total security strategies to ensure your business' data is safe.
Torque IT proactively implements effective security strategies in your business to ensure your business' data and confidential information is safe.
Proactive Security Maintenance
We provide proactive and effective security strategies, resulting in total peace of mind that we're ensuring optimal protection for your business' data and confidential information.
Tried & Proven Systems
We use tried and proven systems, taking the initiative to service and monitor our security strategies, thus reducing the problems that affect businesses and secure working environments.
Security Partnerships
Our partners, such as Microsoft and Trend Micro, contribute to Torque IT's total security strategy to eliminate threats to your business before they happen.
Always Up to Date
In collaboration with our partners, we ensure that your security strategies are always up to date and protecting you from the latest threats.
Talk to us today to learn more about how our total security strategies can help ensure your business' data and confidential information is safe.
Virus & Ransomware Protection
Actively keeping aware of new threats and monitoring partner reports allows us to ensure our clients are not impacted by new threats as that arise.
Email & Spam Security
Safeguard from Unsafe Websites
Controlling Unprotected Drives & Memory
Protection from Malicious Actions
Network & Computer Security
Torque IT implements best practices when maintaining client networks and servers, ensuring solutions to newly identified vulnerabilities are prioritised.
Securing Network Devices
Password Management & Policies
Combatting Targeted Attacks
Software and Firmware Security Updates
Employee & User Breeches
We actively retain logs on managed client networks, allowing us to detail the extent of any security breeches and promptly implement pre-planned courses of action.
Avoiding Lost or Stolen Data
Acting on Credential Breeches
Monitoring Risky Behaviours
Preventing Malicious Activity
Sounds good, but you're still not sure?
Talk to us today to discuss how we'll fulfil your business' security requirements and also exceed your IT expectations.
Send us an Enquiry
We proudly partner and support these companies