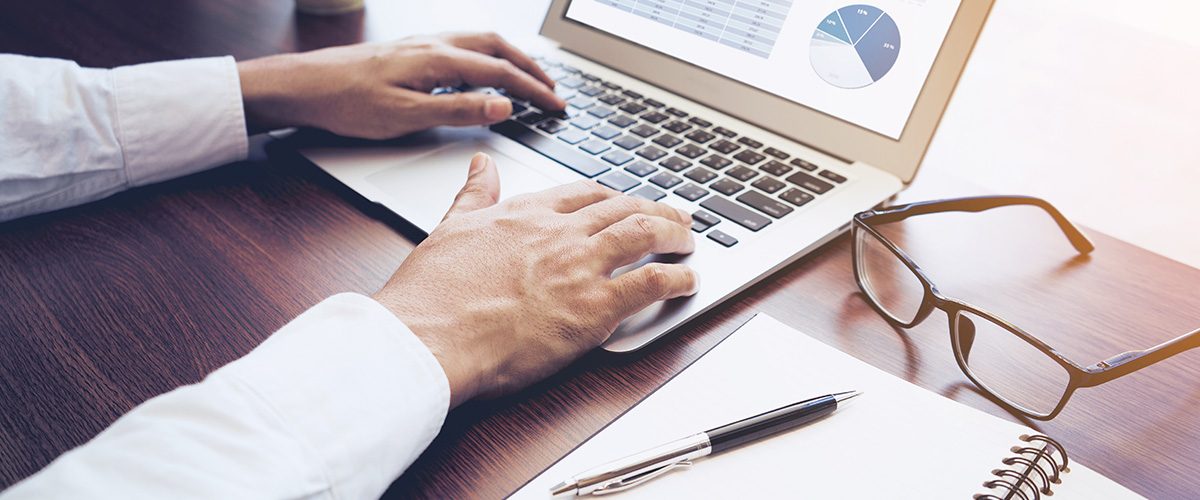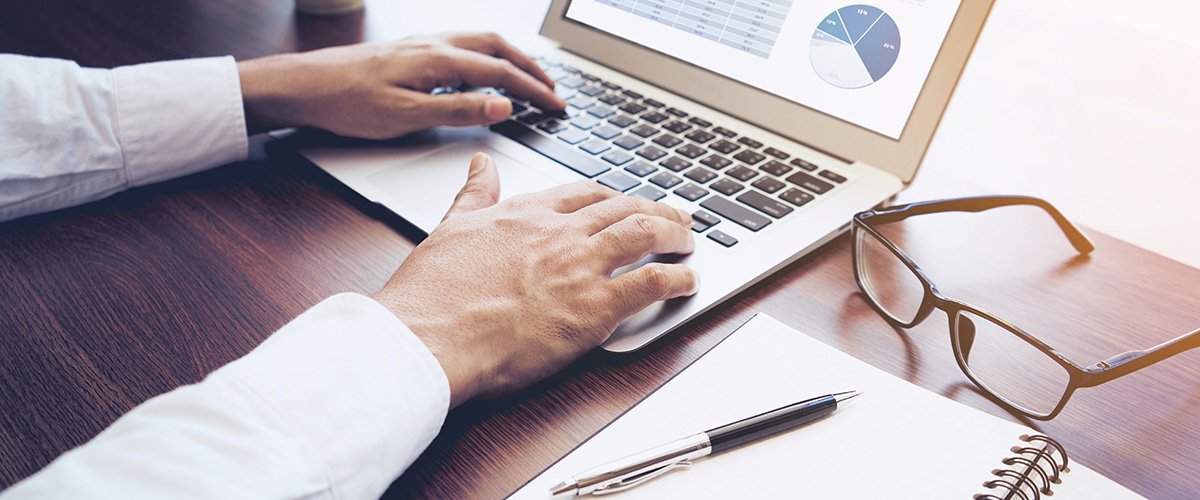 Microsoft Teams Free – Free Setup
Teams enables you to chat, meet, call, and collaborate all in one place, no matter where you are.
We're here to help with free setup of Microsoft Teams Free for your business.
Get setup quickly!
Contact your new
Torque IT Account Manager
Your Account Manager is your point of reference for questions you may have about Microsoft Teams or any other business system you wish to discuss.
Return Forms
Your Account Manager will provide you with a customer registration form and Teams Solution Specification form. Your Teams environment will be live 2 business days after these forms are returned.
Receive your Torque IT Teams How-To Guide
Your Torque IT Teams How-to Guide will walk you through connecting your Computer and Smart Devices to Microsoft Teams.
Talk to your new Account Manager to get setup with Microsoft Teams Free.
Microsoft Teams Free
Microsoft Teams is the most effective platform for business collaboration and unified communication. It is also the perfect choice for businesses with staff working partially or fully from home.
Up to 300 Users per Organisation
10GB Shared storage
Unlimited chat messages and search in Teams
1:1 Calling, group audio and video calls, channel meetings, screen sharing
Background blur on video calls
Apps and Office 365 Integrations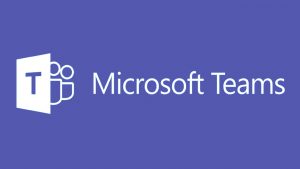 Sounds good, but you're still not sure?
Talk to us today to discuss how Microsoft Teams will benefit your business and also
exceed your IT expectations.
Talk Now Terms and Conditions
Setup offer valid from Monday 30 March 2020 until 30 June 2020. This period is subject to change
Your confidential information will kept confidential as per the Torque IT privacy policy
You agree to receive marketing communications from time to time
Offer is to deploy the Microsoft Teams Free offering https://www.microsoft.com/en-us/microsoft-365/blog/2020/03/05/our-commitment-to-customers-during-covid-19/
Torque IT will Setup a new Office 365 instance for your business, Setup user accounts inside accounts in Office 365, Setup user accounts with Multi-Factor Authentication (MFA) and will Enable user accounts for Microsoft Teams Free
Torque IT setup provide a Teams How-to guide will be provided to the customer
The Customer must provide a list of users and their attributes in excel format as per a template provided by Torque IT
The customer agrees that all user accounts must be configured with MFA
The customer agrees to have Torque IT added as the customer's partner within Office 365
Customer agrees to complete and submit the Torque IT client registration form
The customer agrees to allow Global administrative access privileges to a new or existing Office 365 instance to Torque IT
No further Office 365 or Teams configuration is included in this offering
End user support is not included in this offering
End device support or configuration is not included in this offering
Torque IT cannot guarantee this offer for existing Office 365 instances
Microsoft terms and conditions apply for free Teams subscription offer
Send us an Enquiry
We have proudly partnered with these companies