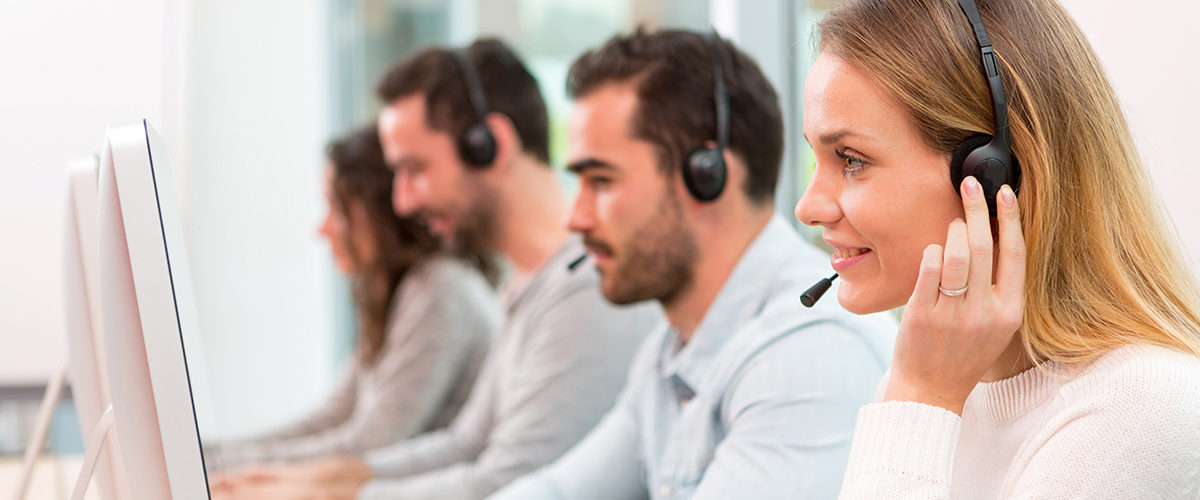 Dedicated IT Support – Business IT Solutions
Torque IT has the right staff available on call when you need them most.
Torque IT has dedicated IT support technicians, highly trained and experienced to tackle any IT management requirements your business may have.
IT Support Technicians
As the first point of contact, our Dedicated IT Support Technicians are responsible for assessing any IT related issue you may have and provide a solution to get you back up and running promptly.
IT System Engineers
Our IT System Engineers are highly experienced to fulfil any project work and to action any urgent tasks required to keep your IT infrastructure operating at its peek efficiency.
Technical IT Managers
Planning ahead to make sure your projects are completed correctly and stepping in for any specialised technical requirements, our Technical IT Managers understand the IT requirements for your business.
Business IT Managers
Working with you every step of the way to ensure things run smoothly, on time and on budget, our Business IT Managers take the lead in consulting and providing your IT solution.
Talk to us today to learn more about how our dedicated technicians can help improve efficiency in your business.
The Right Staff
We provide the right IT staff, dedicated to fulfilling your business' requirements. Our ready-to-go IT staff include:
Support

Dedicated

Technicians
System Engineers
IT Coordinators
Technical Managers
Business IT Managers
Available On Call
IT problems will arise at the worst of times, but you'll have peace of mind knowing your heroes are available when you need us most.
Dedicated Point of Contact
Over the Phone Support
Call Out Technicians
On-Premises Support Available
After Hours Contacts
Hassle Free
No need to deal with recruitment, training, leave or the risk of hiring the wrong person because we've got you covered.
No Recruitment Processes
No Insurances Required
No Training Needed
No Leave, Tax or Superannuation
Access to Backup Personel
Experienced Professionals
Our staff are highly trained and experienced in the IT industry and will set a new level of professional IT services for your company as a result.
Vast Team of IT Professionals
Fully Qualified & Experienced
Dedicated Technicians
Available On Call
Sounds good, but you're still not sure?
Talk to us today to discuss how we'll fulfil your business' needs and
exceed your IT expectations.
Send us an Enquiry
We proudly partner and support these companies