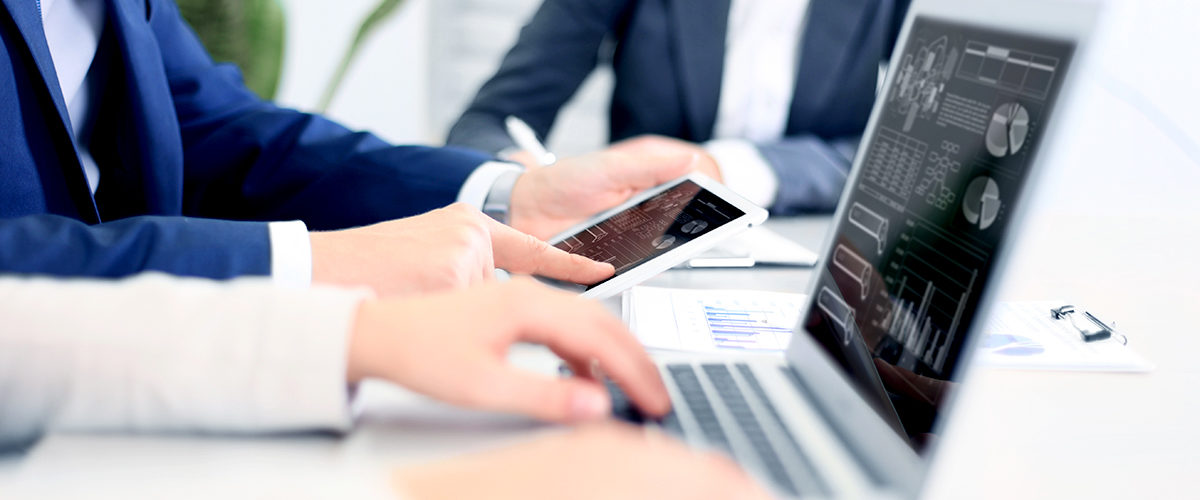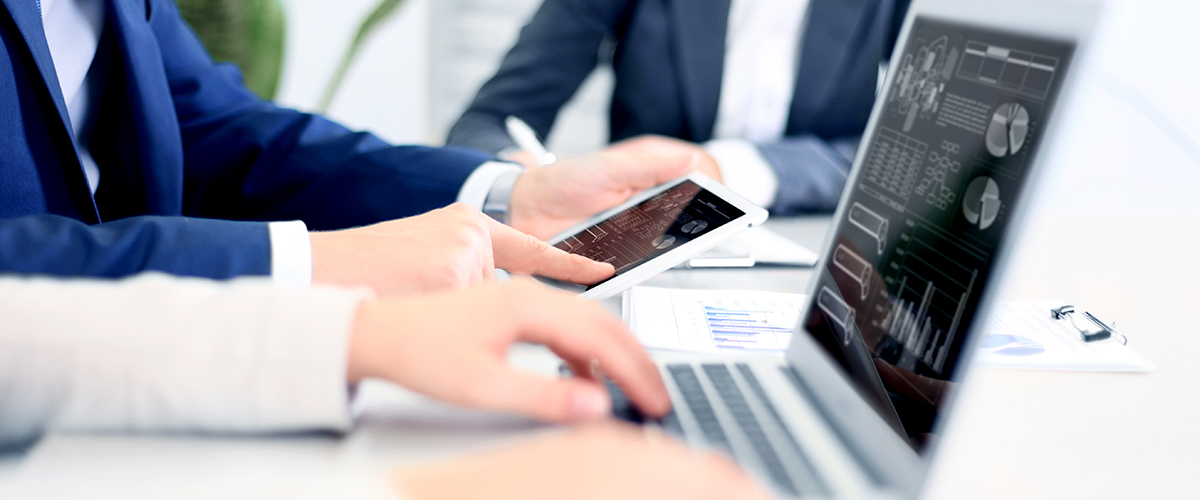 Automated Systems – Business IT Solutions
Improve speed, efficiency and productivity of all computer tasks through system automation.
Torque IT implements automation to help remove those tedious repetitive actions that tax your business' time and expenses.
Your Computer Works Harder
Let your computer use automated systems to take on as much of the workload as possible by removing tedious repetitive tasks currently performed by your staff.
Free Up Your Workload
Our engineers consolidate data entry and integrate across multiple systems, reducing the amount of human-computer interaction required.
Integrate Across Multiple Systems
We understand and optimise the various systems that your business uses, including Microsoft PowerShell, APIs, network controllers, large data processes and databases.
Talk to us and see how automated systems can complete many tasks for you, free up your workload and reduce double handling of data.
Automated Systems
Allowing automated systems to handle the mundane and repetitive tasks frees up more time for your staff to get things done.
Remove Repetitive Steps
Streamline Processes
Avoid Preventable Mistakes
Optimised Time Management
Enhanced Security
Sounds good, but you're still not sure?
Talk to us today to discuss how automation will benefit your business and also
exceed your IT expectations.
Send us an Enquiry
We proudly partner and support these companies