Security and Protection – Business IT Support Services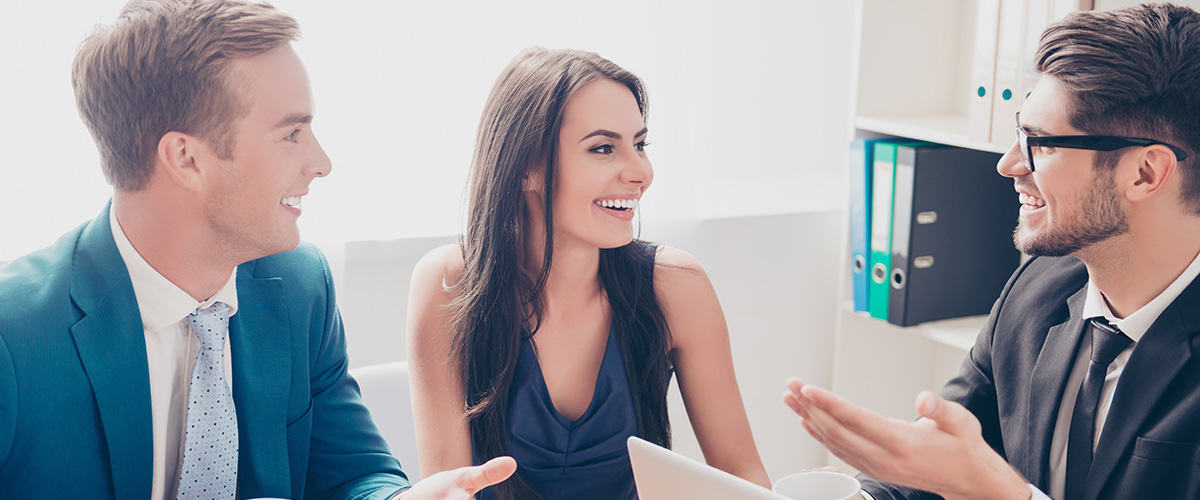 Security and Protection – Business IT Support Services
Torque IT pride themselves on understanding your business to help customise solutions to match your goals.
Unlike home and small business, large businesses require high-maintenance security and protection to prevent malicious attacks from hacking and spamming.


Network attacks normally consist of two categories – "passive" and "active".
Passive Network Attacks
Passive network attacks are when an intruder uses your network to pass data through your network and on to another location.
Passive attacks often include:
Encryption
Pot Scanning
Idle Scans
Traffic Analysis
Active Network Attacks
Active network attacks are when an intruder targets your network with intent to disrupt the normal operation of your network.
Active attacks often include:
Planting Viruses
Brute Force Attacks
DNS Spoofing
DDoS
Phishing
It is important to protect your network and data from both "passive" and "active" attacks.


Talk to us today to learn more about our approach to security and protection.
Security and Protection
Torque IT understands security management for networks is different for each kind of business and situation.
A home or small office may only require basic security while large businesses may require high-maintenance and advanced software and hardware to prevent malicious attacks from hacking and spamming.
Networks are usually attacked by malicious sources. It is important to protect your network and data from all malicious sources.

"Torque IT have been providing our IT support for the better part of a decade.
They know the way we work and, when it came time to moving our emails to Office 365, understood the impact of downtime to the company.
The project was scheduled effectively and they completed migration in a single night and they were on-site the next day for that level of service I have come to expect.
We've now been running on O365 email a year and there are no problems.
They have ensured that our IT is something we can confidently leave in their hands."
Ryan Faulkner
Director

"I approached Torque IT because we were in need of an IT provider that was proactive and took the time to actually understand what we needed.
Having been recommended to us by another supplier, we met with Matt who took our problems on-board as if they were his own, the result was that those problems went away.
Torque IT provided us with information and solutions that assisted us in controlling our IT costs. I can now focus my energy into growing my business and achieving our company goals.
One thing I like about Torque IT is that they are always on top of what is going on in our business and they are always wanting to help us improve our efficiencies and evolve.
I found the experience to be effortless & beneficial and I would recommend Torque IT to any business that is wanting professional expertise."
Michelle Sibley
Business Manager
Sounds good, but you're still not sure?
Talk to us today to discuss how we'll fulfil your business' needs and
exceed your IT expectations.
Send us an Enquiry
We proudly partner and support these companies