On-Site Technicians – Business IT Support Services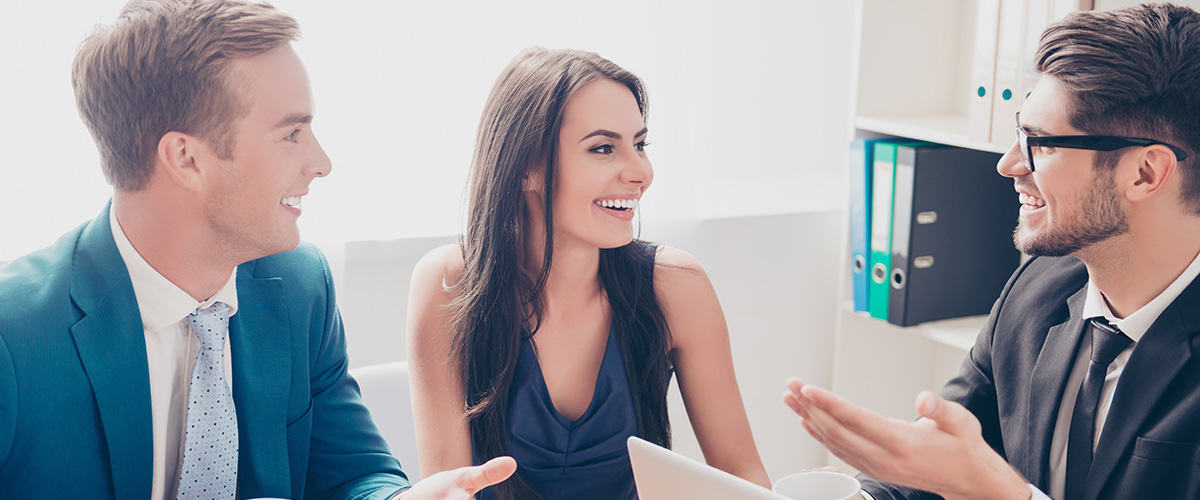 On-Site Technicians – Business IT Support Services
Torque IT pride themselves on understanding your business to help customise solutions to match your goals.
As a local Perth business, we understand that IT support means being available with on-site technicians when required, not just on the phone.
Understanding Your Business
Being available for on-site tech support gives us the ability to understand how your business operates more fully and tailor our support to suit.
Focus On Your Solutions
We're able to focus exclusively on solutions to your requirements by providing on-site technicians when you need them.
Vested Interest
We have a vested interest in the happiness of your staff, being on-site and interacting with users one-on-one.
Prompt Responses
Responding promptly to requests for support and assistance is made easier by providing on-site technicians.
Detecting Problems
Working alongside your staff in many cases provides our on-site technicians with the unique ability to detect variances in system operations and solve issues before they become costly.
Trained for Your Requirements
Our on-site technicians are trained to match your site requirements, giving you the best possible experience.
Talk to us to learn how our on-site technicians assist your business' systems to run smoother and longer.
Local Perth Business
Torque IT are a local Perth business, and we understand that supporting a client doesn't require just being available on the phone or via remote access software, but having an actual technician present.
Whether on-call, or permanently based on-site, having a technician available can help prevent issues from becoming problems.
Sounds good, but you're still not sure?
Talk to us today to discuss how automation will benefit your business and also
exceed your IT expectations.
Send us an Enquiry
We proudly partner and support these companies