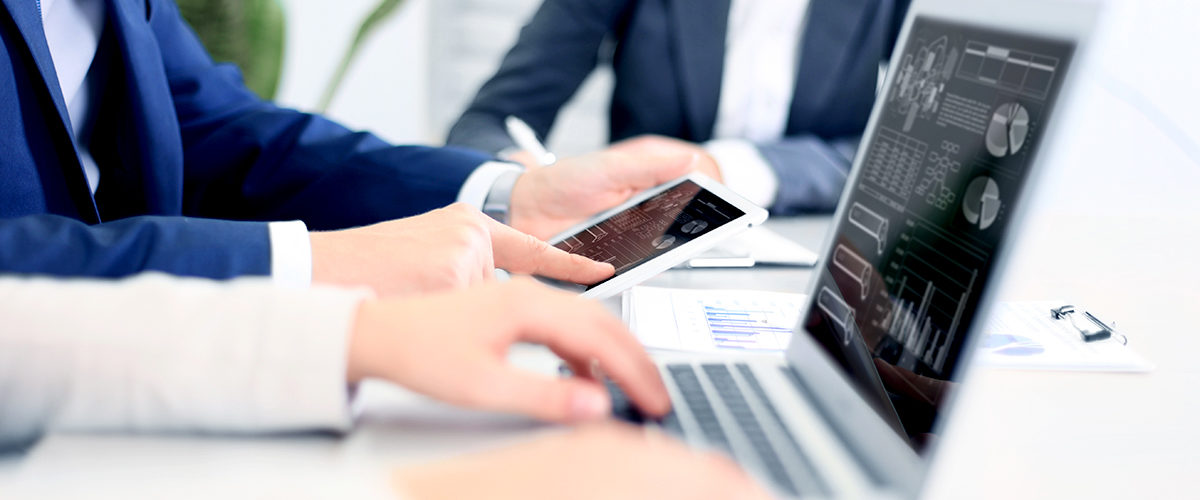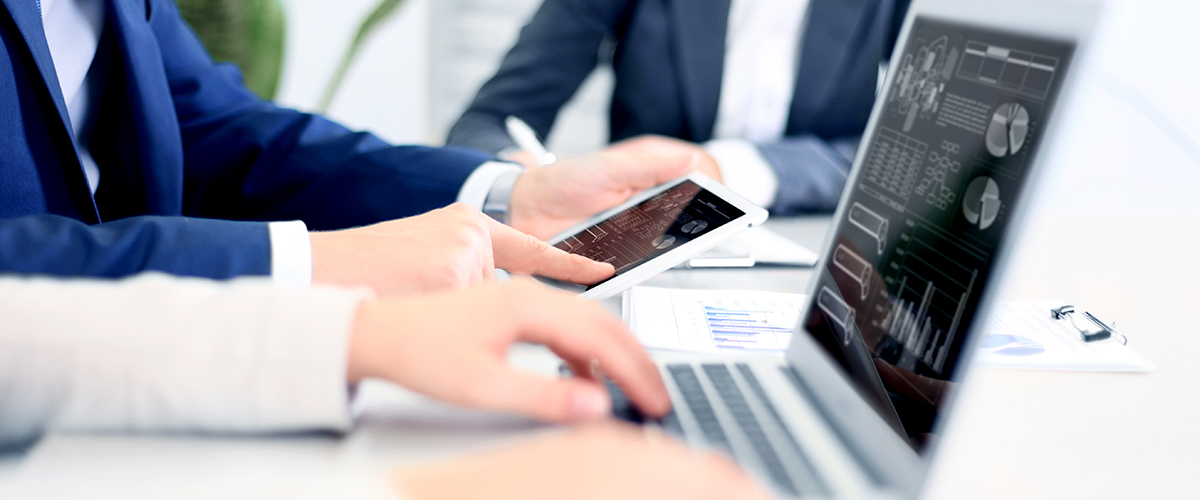 Managed IT Services – Business IT Support Services
The right amount of IT management and support can be more cost effective than you might think.
Managed IT services allow you to focus on running your business, rather than getting bogged down trying to run your technology.
On-Site or Off-Site
With managed IT services you have the option to have technicians on-site, knowing they will be supported by a team of system engineers and technicians should the need arise.
Full Support As Needed
Managed IT optimises your IT services by only utilising the required level of staff, but always available when needed.
Perth Based Team
All of our IT support staff are located in Perth, giving you the peace of mind knowing your help is never far away.
Reduce Expenses
Managed IT removes the need for an obsolete, expensive in-house IT support team, giving you the best support for the best price.
Specialised Skills
For larger issues, your IT support technician has specialty skilled colleagues to escalate issues to including System Engineers and Technical Directors.
Talk to us today to learn how managed IT services will save you time and money, while increasing the quality of your IT systems.
Managed IT Services
Managed IT services is a logical and cost effective strategy for your business, keeping your IT systems up and running when you need them most.
Network Monitoring
Professionally Evaluated Optimisations
System Maintenance
Remote Assistance Options
Fixed, Cost-Effective Pricing
Dedicated Support Technicians
With over 50 years combined experience in the senior staff alone, Torque IT have become advisors to varying and diverse Perth Businesses, in areas such as:
Knowing & Understanding Your Business
Single Point of Contact
Confidence in Skills & Abilities
Local On-Site or Off-Site Individuals
More Value for Your Dollar
No Training Overheads
Sounds good, but you're still not sure?
Talk to us today to discuss how we'll fulfil your business' needs and
exceed your IT expectations.
Send us an Enquiry
We proudly partner and support these companies