Cloud Services – Business IT Support Services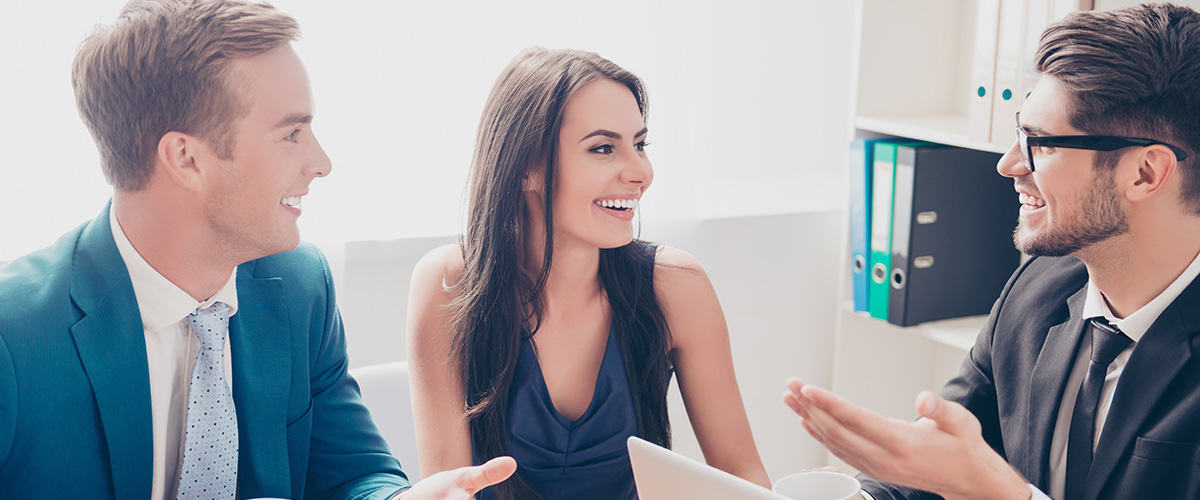 Cloud Services – Business IT Support Services
Torque IT pride themselves on understanding your business to help customise solutions to match your goals.
Torque IT can cut through the confusion and the jargon and present you with clear, understandable options for cloud services.


Why Switch to the Cloud?
As your business grows and evolves, you need IT systems that grow in unison with your business' goals and requirements.
Access Anywhere, Any Time
Simple, Familiar Systems
Easily Collaborate On-Site & Off-Site
Professional Appearance
Financially-Backed Uptime Guarantees
Data Security Measures
Talk to us today to learn more about how cloud services can help improve the reliability of your business' IT systems.
Cloud services and applications on offer have changed over the years. Your cloud solution could consist of a number of different services, depending on your business' requirements.
Microsoft Office 365 & Office Online
Microsoft Azure & SharePoint
Cloud Hosted Backups & Replication

"Gavin, Ryan and their team at Torque IT have been our IT service providers for many years.
I have come to rely on their exceptional support and solutions, allowing us to communicate and work efficiently from multiple sites as well as on the road."
David Davies
General Manager

"Torque IT is a professional and committed IT service provider.
I have used them for many years providing services from new IT infrastructure to Office relocations and IT Support.
Their personalised service provides peace of mind and lets us concentrate on our own business."
Joe Arrigo
Managing Director
Sounds good, but you're still not sure?
Talk to us today to discuss how we'll fulfil your business' needs and
exceed your IT expectations.
Send us an Enquiry
We proudly partner and support these companies