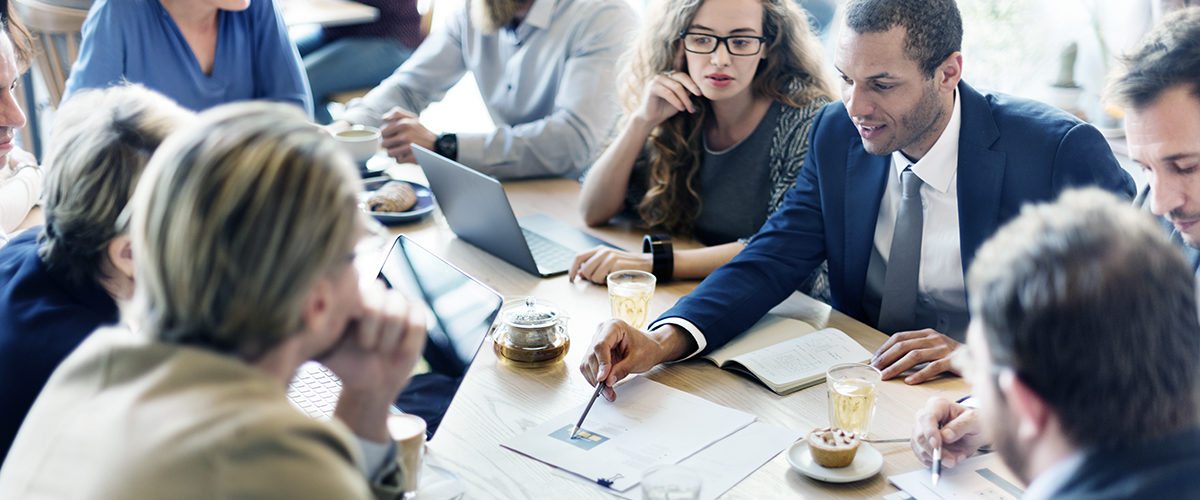 Business IT Consulting – Business IT Support Services
Our business IT consulting service results in the best advice and outcomes for our clients.
Torque IT has a proven track record of business IT consulting, resulting in the best IT solutions for our clients' needs and goals.
IT Audits
Torque IT will audit your current infrastructure to determine the areas that need improvement
with business IT consulting
.
Target Areas for Improvement
We target areas that you would like to see improvement, consulting with you on the best strategies to attain your goals.
Training & Support
We provide training and support for your business, reducing the friction between your staff and computing.
Best Solutions for Your Budget
When you specify a budget, we work with it, advising the best plan of action within your budget.
Independent Reviews
We conduct independent and unbiased reviews of your current in-house or managed IT services.
Talk to us today to arrange a business IT consulting appointment.
Over 50 Years Combined Experience
With over 50 years combined experience in the senior staff alone, Torque IT have become advisors to varying and diverse Perth Businesses, in areas such as:
Network Infrastructures
Security Policies
Cloud Migration
Managed IT & Support
Torque IT have worked hard to be knowledgeable on traditional systems and new advances to ensure that we can offer a full scope of solutions.
Our success has always been dependent on the success of our clients, and we pride ourselves on creating long-term and trusted relationships.
Sounds good, but you're still not sure?
Talk to us today to discuss how we'll fulfil your business' needs and
exceed your IT expectations.
Send us an Enquiry
We proudly partner and support these companies